Mansfield Texas
Area Attractions
You'll never run out of things to do here in the Metroplex.
When you set up camp at Texan RV Ranch, you'll never have to worry about coming up with something to do.  As part of the 4th largest metropolitan area in the US,  you'll have so many options to choose from, and all are just minutes from the campground.  Whether you're looking for dining, museums, art, sports, entertainment, or just about anything you can imagine, we've got it!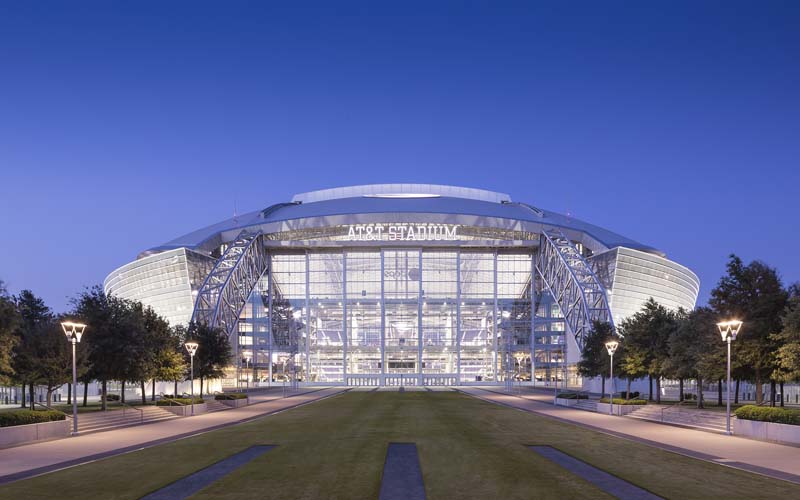 Dallas Cowboys AT&T Stadium
AT&T Stadium is more than the home of the Dallas Cowboys, it's a world of facts and figures about the world's largest domed structure, an art museum, a classroom. The things you can do inside AT&T Stadium are endless, and with AT&T Stadium Tours, you can experience them all.
The Ballpark in Arlington Texas Rangers
Globe Life Park in Arlington is a baseball park in Arlington, Texas, located between Dallas and Fort Worth. It is home to the Texas Rangers of Major League Baseball and the Texas Rangers Baseball Hall of Fame.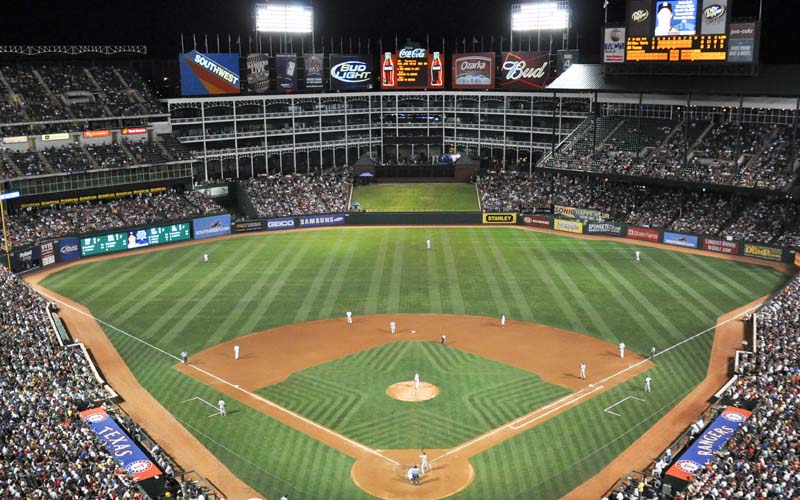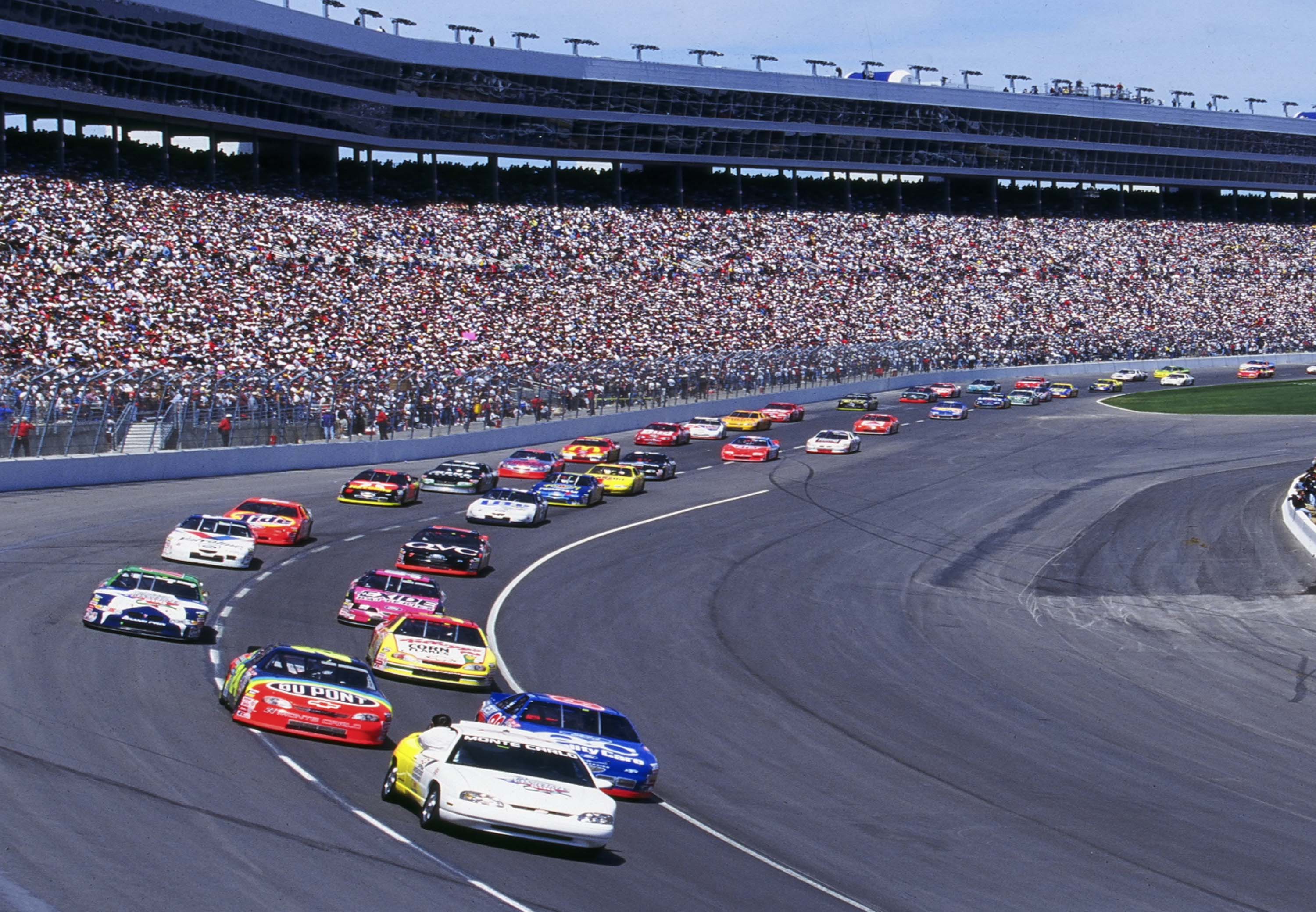 Texas Motor Speedway
Texas Motor Speedway is a speedway located in the northernmost portion of Fort Worth, Texas. The reconfigured track measures 1.44 miles with banked 20° in turns 1 and 2 and banked 24° in turns 3 and 4.
Fort Worth Zoo
The Fort Worth Zoo was founded in 1909 with one lion, two bear cubs, an alligator, a coyote, a peacock and a few rabbits. From these humble beginnings, the Zoo has grown into a nationally ranked facility, housing more than 7,000 native and exotic animals.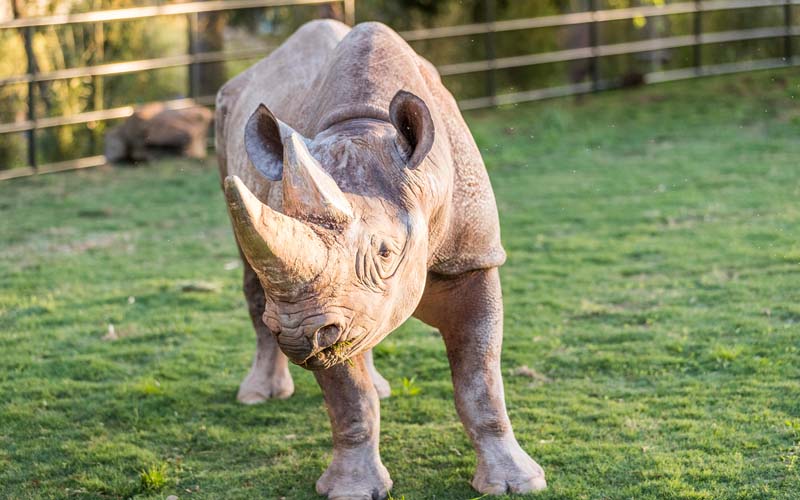 No matter what you like to do, you can find it in close proximity to the Texan RV Ranch.  Here is a list of just some of the most popular attractions in the Dallas-Fort Worth & Mansfield areas: